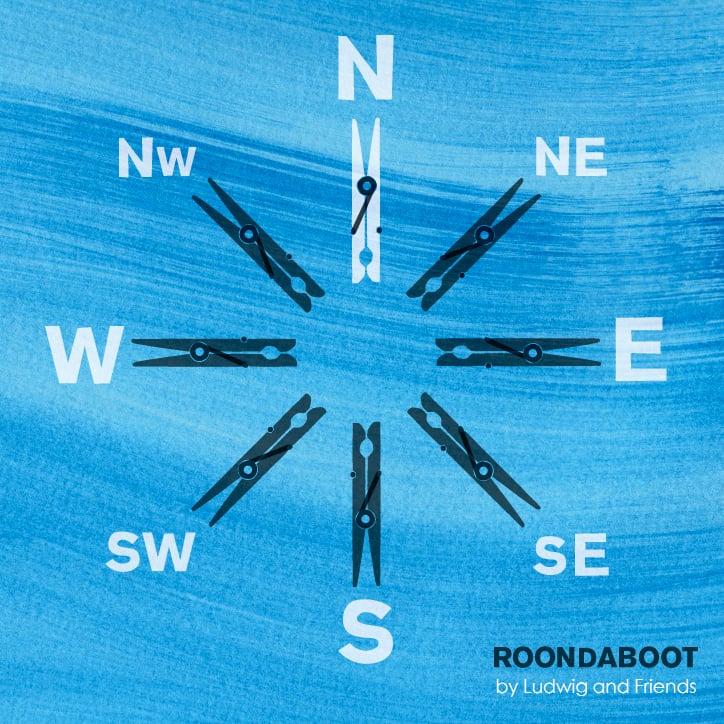 Roondaboot: Incidental Music from Dummy Jim
£

6.00
---
---
Incidental music from the film Dummy Jim.
This compilation includes original analogue synthesizer compositions by Jez Butler and Polly Hulse for the animated interludes in the film, the closing title track by Ludwig, plus a great array of sonic snippets NOT available on the official soundtrack album, or anywhere else.
A gem and a keepsake!
Ludwig & Friends: Jez Butler, Matt Hulse, Polly Hulse, Paula Knight, Elizabeth Lawrence and Daniel Padden.
Artwork and Layout: Alan Brown.
All songs copyright © 2013 Ludwig and Friends.
This compilation ℗ © 2013 Disques Boum.
All rights reserved.
Buy this and ANY other item and save 10% on your order > use discount code ARCTICCIRCLE2015 at checkout.